Providing Shelter and Hope
Government law enforcement agencies, often in partnership with nongovernment organizations, conduct rescue operations on an ongoing basis in the Philippines. After a rescue, government and nongovernment agencies refer survivors to residential care homes that provide shelter and rehabilitation to those rescued in an effort to bring about long-term healing and restoration.
The primary goal of aftercare shelters is the successful reintegration of survivors back to safe communities. However, the vulnerabilities that led survivors to being trafficked are likely to still exist since survivors are often under-resourced and under-educated. Many are unable to provide for their most basic needs, including food, adequate and sanitary shelter, clothing and security, and education, thereby increasing their risk of being re-trafficked or exploited in other ways.
This is where Solid Ground International enters the story.
"SGI has taught me how to be responsible in all aspects of my life, particularly in regard to myself. They taught me the ability to make wise decisions in every circumstance."
– Cadenza
"SGI supplemented me with all of my necessities. In terms of health, they assisted both medically and physically, as well as for my educational and emotional well-being."
– Pedrine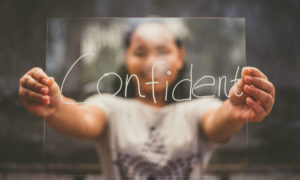 Abandoned by her mother at the age of three, Corina struggled to complete elementary school. She lived with her father, but he became disabled after
Read More »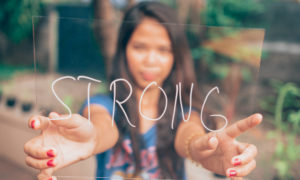 Lesley's parents separated when she was two years old and she was left living with her mother in a slum area. Neither her jobless mother
Read More »