We believe in healing and redemption for every survivor.
Solid Ground International is a nonprofit organization dedicated to the help, assistance, and healing of individuals exploited by human trafficking and gender-based violence. Our main purpose is to restore these individuals to full health and independent living through the establishment and maintenance of transitional housing. Beyond housing, we rebuild lives through the following programs:
Facilitate counseling and other relevant social and mental health services for every resident to continue on the path of healing and redemption.
Offer opportunities for residents to participate in life skills training, academic tutoring, spiritual development, and relationship-building activities.
Partner with government and private agencies to facilitate educational and employment assistance for residents.
Conduct proper discharge planning and reintegration care to assist residents in maintaining safe, stable housing and economic independence upon exiting the program.
Housing
Life Skills
Restoration
Housing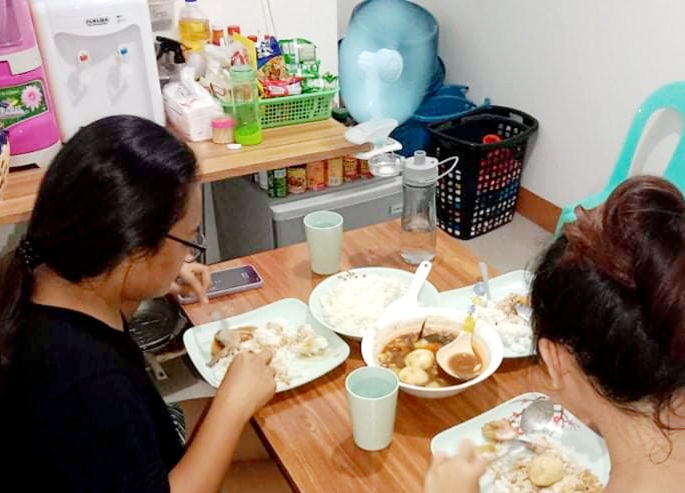 We have two homes in Cebu, Philippines. Our first residents named their house Medad meaning "beloved friend." The residents of our other home named it Malta as found in the book of Acts. Malta was a place of unusual kindness and healing, and God used the people of Malta to bless Paul and his companions with all they needed to continue their journey. Our goal is to launch residents into successful independent lives, focusing on transformation into the best individuals they can become. To assist residents in this pursuit, program staff provides structure as residents work toward achieving their housing and personal development goals.
Life Skills
Restoration
A New Level of Service: Our Aspire Program
In an effort to build a more vibrant and active community and to ensure careful monitoring of each resident's progress toward her long-term goals, residents require one more step of support prior to complete community reintegration. To address this need, we have established a new program called Aspire. Aspire provides more independence for graduates of our core homes and enables us to serve more residents overall. In this community-based home, the residents have an opportunity to gain confidence in using the life skills gained through living in our transitional homes. At the same time, they are able to complete educational goals and find safe, stable employment. Aspire offers financial and staff support where the women need it most while offering increasing independence for our residents.
Program Description
Residents of the core homes must go through an application and interview process prior to joining Aspire. After entering the community-based Aspire home, residents receive the following support:
Educational and new job requirements support
Regular onsite visits by SGI program staff
Food stipend
Medical and dental assistance
Continued life skills training
Case management support
Participation in group activities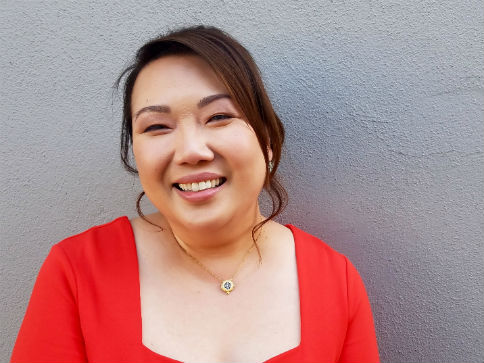 Lynette Hsu, MD
Chairperson
Lynette is a child and adolescent psychiatrist and a clinical associate professor (affiliated) at Stanford University. She is honored to use her education in SGI's work of redeeming lives.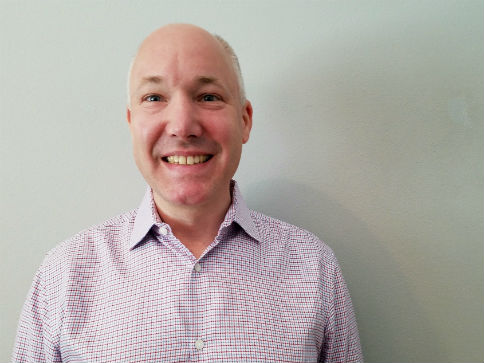 David Wolter
President of the Board
David has worked in the management consulting business for over 20 years. Outside of work, he enjoys road biking and running. He hopes SGI can play a part in helping residents heal, grow, and pursue their dreams.
Sandra Borgest
Secretary and VP of Marketing
Sandra has extensive experience working with IT services in the Silicon Valley. She is passionate about empowering others to achieve their personal goals. In her free time, she is usually outdoors, organizing hikes, biking, or exploring the Bay Area.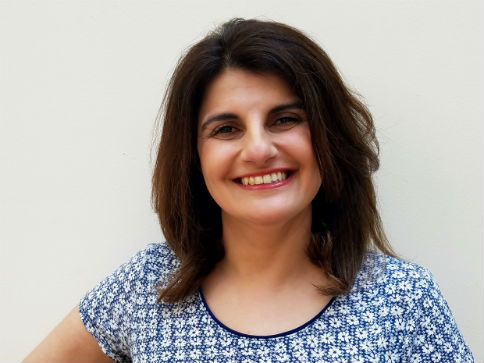 Romina Yeganeh
Board Treasurer
Romina has a finance background and is currently an ERP and Finance Applications manager. Serving on the Board gives her an opportunity to empower women to move from a place of vulnerability to independence. Her hobbies include hiking, spending time with friends, and traveling.
In 2012 Dr. Lynette Hsu volunteered in Cebu, Philippines as an Aftercare Associate with International Justice Mission (IJM). While training and teaching IJM aftercare social workers, she realized the full extent of the issues facing human trafficking victims. Though the survivors she met with had courageously persevered and healed from their physical and psychological wounds, Dr. Hsu learned that after IJM's rescue and crisis care, survivors are vulnerable to re-trafficking because they are not fully restored and also lack the skills and experience necessary to be able to live independently. She felt it upon her heart to respond by creating transitional housing that provides shelter, food, life skills training and healing, moving survivors into independence and hope. Immediately after returning home to the Bay Area, Dr. Hsu and like-minded friends formed Solid Ground International.
"I am fortunate because, of all the people needing help outside, it was me who was chosen to be here. Just like in the Bible that there are a lot of sheep and one of them is lost, and I am the one who was lost. And so I am lucky to be here because I met all of you."
~ Juliet, SGI Resident