"With SGI's love and support, I will continue to move forward and will surely graduate from college." -Rumi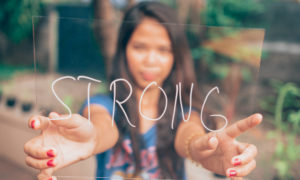 Lesley's parents separated when she was two years old and she was left living with her mother in a slum area. Neither her jobless mother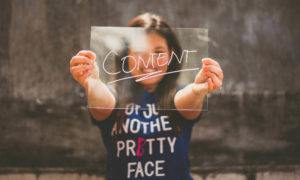 "I felt like I was a dog," Diana, age 19, recalls of her childhood. Her family of eight moved often with no house of their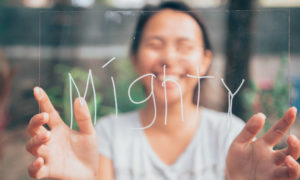 Jaren's classmate recruited her to come to Cebu from a southern island with the promise that she could get a job to help her family.
We strive to provide group activities where residents experience renewal and refreshment. Many of the women suffer from feelings of mistrust and fear of developing intimate relationships due to past traumas. Our activities provide the women with opportunities to connect and bond with one another. At SGI we encourage wholeness and balance in life.
A Healthy Me
Dr. Melinda Gill guides our residents through "A Healthy Me" curriculum, created in partnership with the Department of Health in the Philippines. They learn how to take care of their bodies, emotions, and relationships as well as HIV/AIDS education.
Weekly Shopping
Our residents plan the menu, do the cooking, shop for food, and liquidate expenses as part of our life skills curriculum. One resident is assigned with this task each week, and quite often another resident kindly offers her assistance.
Learning About Nutrition
Dr. Elsa Malabar, an expert in food technology, teaches residents about nutrition and diet as part of our life skills curriculum.
Time to Give Thanks
Residents gather to make thank you cards for our generous donors every year. They listen to pop music, tell funny stories, and make a beautiful mess in the office.
Ice Cream Social
There's always room for ice cream in the SGI houses. Residents gather around the table to enjoy one of their favorite treats.
Early Morning Stroll
Residents take a walk along a hillside during an annual group outing. One woman commented, "I experienced new things in SGI by going to a nice place where I feel loved just like when we go on an outing in the mountains."